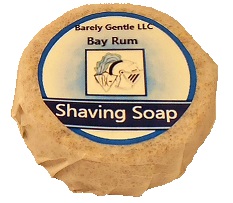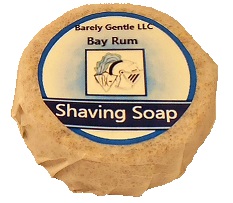 Cabin in the Woods Handmade Cold Processed Shaving Soap
Cold-processed, handmade shaving soap. Cashmere Vanilla, Sandalwood, Cardamom, Amber, Cedar, Cinnamon, Nutmeg. This is a very unique, warm scent.

We've added Moroccan red clay for added slip while shaving plus it also stimulates skin circulation and due to its gentleness is suitable for the most sensitive skin. Bars are round to fit in shaving mug.

**Price is for (1) 4 oz. approx. bar** Only 1 bar of soap for this offer.